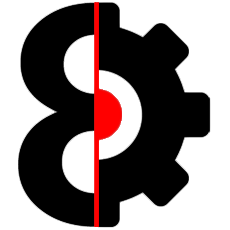 Octa
Edit
---
A Software Editor and Librarian for the Elektron Octatrack DPS-1.
OctaEdit is a crossplatform OSX/Windows software editor and librarian for the Elektron Octatrack DPS-1.
Watch this space, sign up on our forum, or follow us on Facebook for updates.
Features include:
Copy and merge Banks, Patterns, Tracks, Part, Scenes etc between different Sets and Projects.
Library to store presets of virtually any aspect of the Octatrack, from Project settings to Machine configurations to FX Chains.
Sequencer module exposing every element of the Octatrack.
Dedicated Sample management module.
Chainer module to create Sample Chains.
Arp and LFO Designers.